"Growing young minds surrounded by nature"
Outstanding year-round Nursery for children age 2-4 year olds
Forres Sandle Manor School offers a unique Nursery experience. Set in the Pre Prep building of our small school, we have a lot of space for our smallest pupils! Along with a large room setting with various themed 'stations', our nursery pupils have a dedicated outside space which is under-cover so suitable for all weathers. They also get to experience our enclosed Lower School playground…which includes a pirate ship climbing frame!
However, most of our children get excited when we say that we are going to our Forest School – a fantastic area set in an area of our woodland, which has a wide range of toys, swings, rope walk, mud kitchen, log stools and a wattle and daub hut. Come rain or shine, our children will experience the great outdoors as part of their usual day. They also have the opportunity to experience our large playing fields – running around, playing games and a range of sports in a stunning and safe setting.
Our food is cooked freshly every day, with a wide range of menus. They have 'family service' where they sit together with a member of staff, and experience lunches together as a team. We are able to cater for all specific dietary requirements.

Opening Hours – from the 2nd November 2020
We will be open from 7.30am to 6.00pm, for 48 weeks of the year – with two closure weeks at Christmas.
Nursery Closure Dates over Christmas
Friday 17th December until Tuesday January 4th.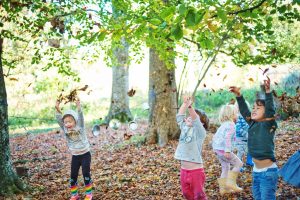 Our Current Fees:
Standard fees / Non funded hours
A whole day (7.30am – 6.00pm): £63.45
A morning (7.30am – 1.00pm): £41.00
An afternoon (1.00pm – 6.00pm): £30.50
Flexible hourly rate: £7.61 per hour
Funded hours
We are able to offer the Government Early Years Funding of 15 and 30 hours.
Please Note:
Funded hours are 8.00am – 6.00pm. Our Breakfast Club is available from 7.30am – 8.00am for a small charge
Our funded hours places do have a Care Package fee, please enquire for details.
Nappies (if required) and wipes are to be provided by parents.
For further information, please contact our Admissions Team on admissions@fsmschool.com.
Fees for 2022/23 can be found here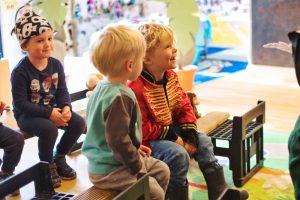 Nursery Swimming
Uniform – optional
Nursery pupils are able to wear a uniform (or parts of) if they wish, but it is completely optional.
Tree Tots – our Free Forest School Club for Toddlers
Details: Wednesday's from 1:30-3:00pm. Adults are required to bring a face mask, (to wear if asked) and please bring any drinks and snacks you may wish to have, as we aren't allowed to supply these at this time. Due to Covid-19 restrictions we must have bookings for each attendee. We request only one adult per child where possible. Please note that you will not be able to enter the School to use the facilities at any point. If you would like to attend, please email to confirm your place to marketing@fsmschool.com
Tree Tots is a fantastic free toddler club open to all children up to Reception school age.
Our forest sessions allow children to grow in confidence as they explore with freedom, build social and communication skills through play as well as developing their knowledge and understanding, physical skills, whilst also providing opportunities for development in such areas as problem solving and very importantly resilience. During our sessions we offer both a creative activity as well as the opportunity to allow your child to engage in their own, all important child led play. At the end of a session we all enjoy a story or songs around the log circle.
Our Nursery Team
Mrs Tracy Spottiswood, Head of Lower School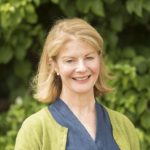 Mrs Bev Kendall, Nursery Manager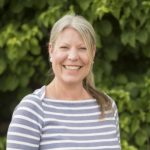 Miss Vikki Barnes, Pre Pre Receptionist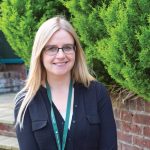 Photos of our Nursery
Latest Nursery Photographs
Nursery Swimming