Year 1 and 2 joined together to head outside to draw the beautiful flowers around the school pond.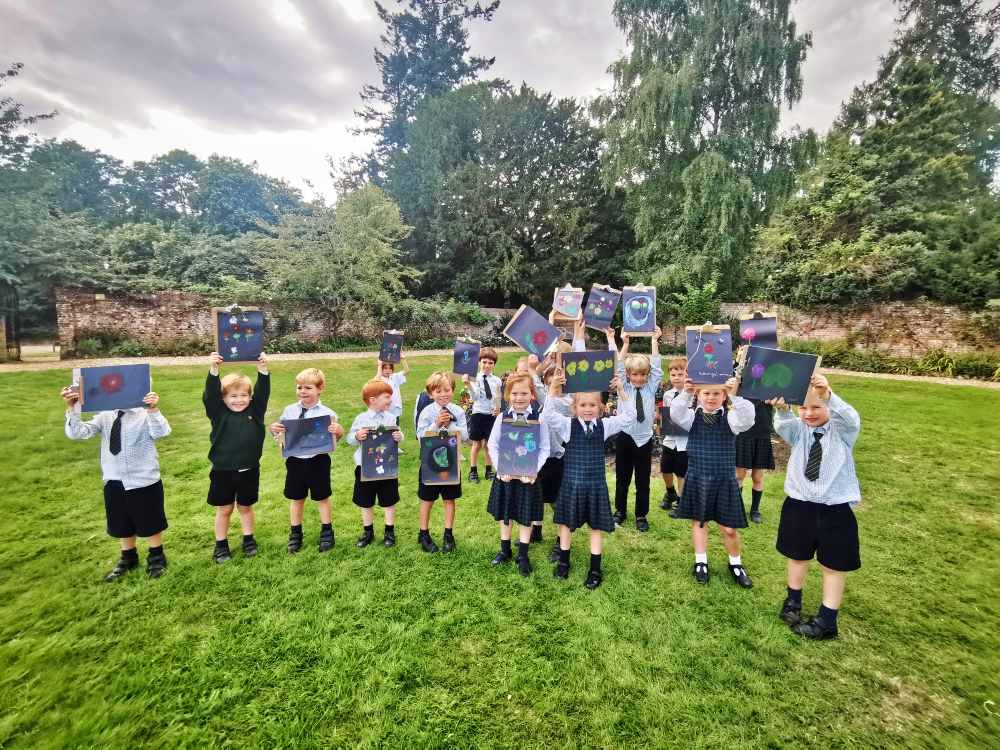 They used oil pastels and blended the colours to represent the petals and the leaves.
Budding Year 1 and Year 2 Artists video
See more of our updates on Facebook here.
Photographs
See more of our latest news here.