Welcome to the blog about our Office and HR Manager, Miss Pretty. She is taking on a once-in-a-lifetime running event (although this is her second time), running the London Marathon in October.
Miss Pretty has been busy training and, so far, is finding 15 miles a jog in the park.
We caught up with her recently to find out more.
London Marathon Training
We'll be updating you here with more of Miss Pretty's training, including photographs.
Over the weekend of 6th-7th, August Sadie continued her training with some beach running.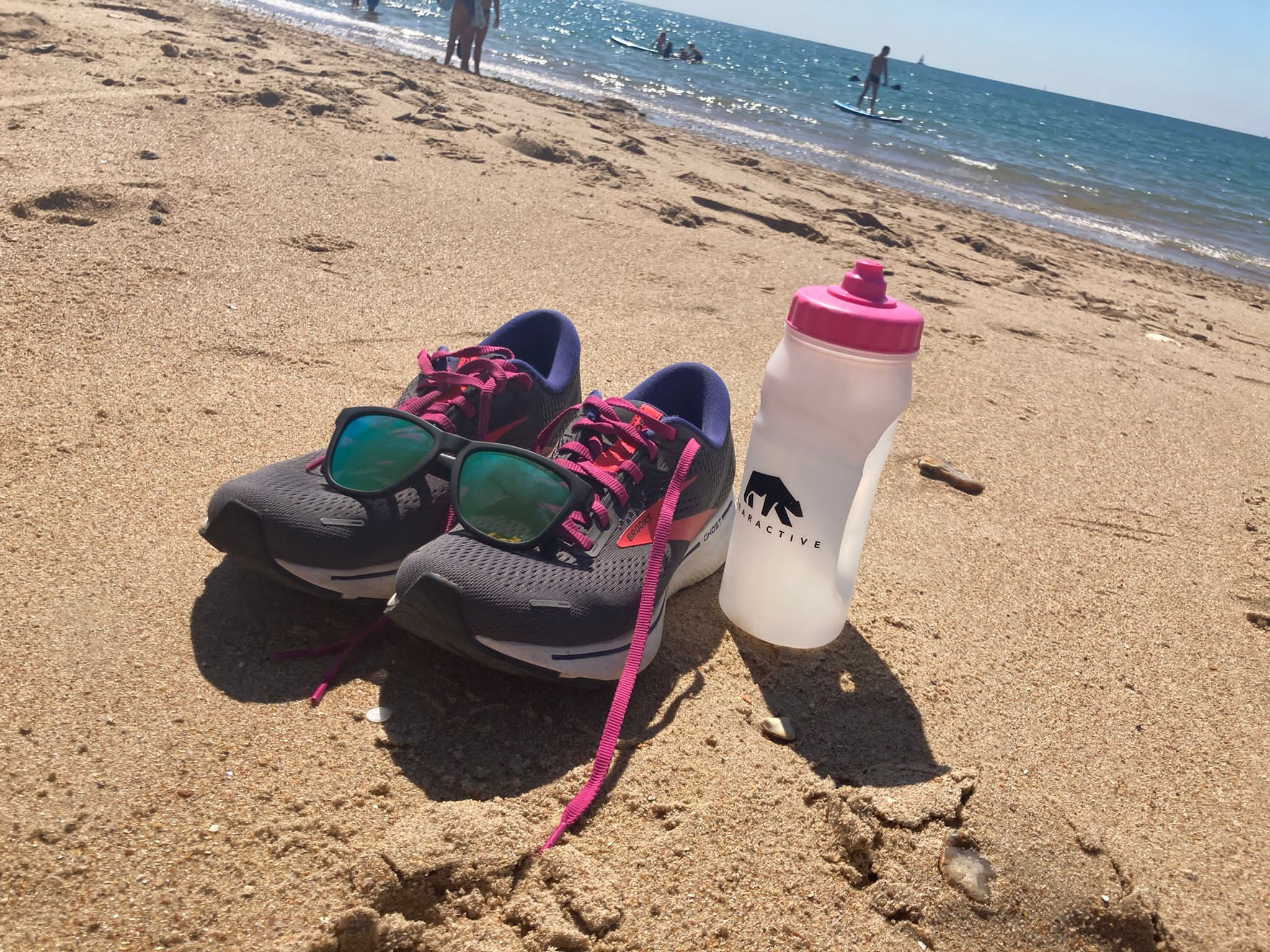 See more of Miss Pretty's London Marathon training photographs here.
To see more of our latest news, click
here.