On Friday, we enjoyed a fabulous Pre Prep Last Dance and Music Performance.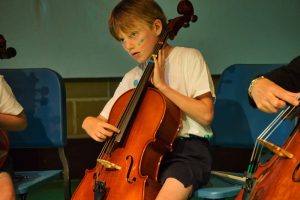 Music Performance
Reception to Year 2 filled our Dudley Hill Hall with ballet, dance, and beautiful musical performances.
There were some wonderful examples highlighting our ballet and music departments' incredible work.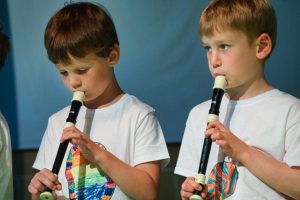 Here are some of the photographs.
See more of our latest news
here.