Our Year 4 tackled their Night of Adventure recently, sleeping wild and going exploring on their bikes.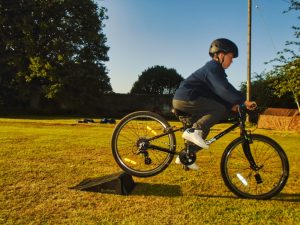 Year 4 – Night of Adventure
Not much sleep was had, but as the saying goes 'If you were always early to bed then you would never learn 'owt!'. Wise words backing up wild times!
See some of the photographs here
You can see more of our latest news here