With ski training in Schladming Austria for January 2022 and a week in February, Samuel in Year 5 finally travelled to Bormio Italy with Precise Racing Ski Team.
Champion Skier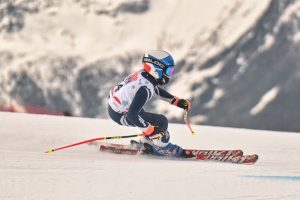 Samuel is a Forres Sandle Manor Year 5 Pupil supported with daily online schooling whilst away. After a couple of days of ski acclimatisation training on the Bormio slopes, he was ready for the U10 English Alpine Championship Giant Slalom race on the 21st of February.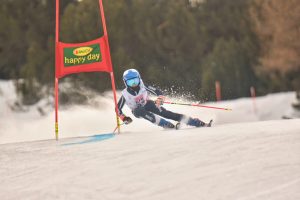 With 2 solid runs he took the top spot Gold Medal by a margin of over 0.5 sec with a 40.53 sec best time, he also took the Gold for the first English competitor.
We are so proud of Samuel, well done! See more of the photographs here.
See more of our latest news here.