After their den building last week, in keeping
with
the outdoor theme, our Reception were keen to build a campfire.
They talked about the importance of fire safety and they then loved toasting marshmallows to make s'mores.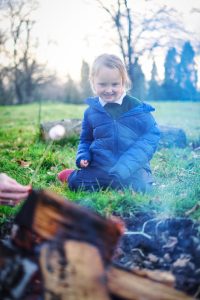 Campfire and Toasting Marshmallows
Toasting Marshmallows – The ideal pastime in our wonderful Forest School.
See more of the photographs below.
To see more of our latest news, click here.